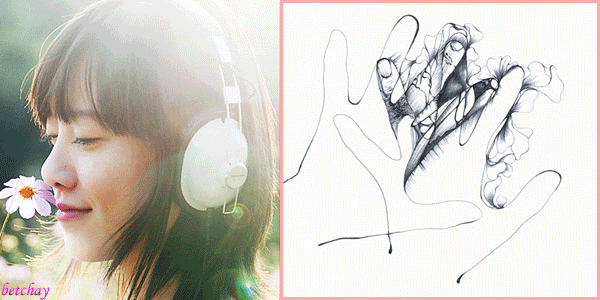 Name:
구혜선 / Koo Hye Sun (Gu Hye Seon)


Birthdate:

1984-Nov-09


Birthplace:

Seoul, South Korea


Height:

163cm


Weight:

42kg


Star sign:

Scorpio


Blood type:

A


Profession:

Actress, Singer & Writer


Hobbies:

Singing, Drawing, Playing Piano & Writing


Education:


Shin Chon Elementary School, Bu Pyeong Dong Elementary School,
Bu Heung Middle School, Bu Pyeong Girls' High School, Seoul Art College


Family:

Father, Mother & Older sister


Talent agency:

YG Entertainment




Trivia
She was the MC of the popular music program Inkigayo on SBS (2006-2007)
She hosted the SBS Drama Award in 2007
She sang the theme song for her drama Pure 19
She recently wrote a book, "Tango" (탱고) which is a love story focusing
on one girl who falls in love with three men. The book received good
reviews and many critics praised her for her well structured sentences.
This book is currently a bestseller, selling 30,000 copies within one week.
She also illustrated the cover of Gummy's Album which debuted in 2008.
source/credit: GHS wikipedia
DRAMA: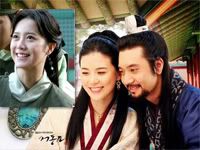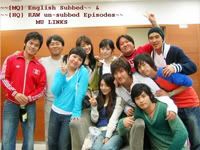 Drama City (KBS2,04/05)
MOVIES:
She was meant to get much bigger role in "August Rush" but
it was not able to be fulfilled because of her busy Drama Filming Schedule.
Cameo Role

credit:

goodvibe.wordpress.com/12/18/2007
CF's:
click the gif
TLJ
RG11
SG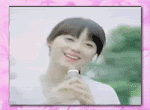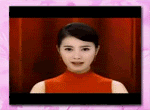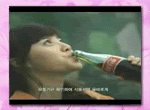 2009 KBS Drama Awards: Novella Drama Excellence Award - Actress (Boys Before Flowers)
2009 KBS Drama Awards: Best Couple Award (with Lee Min Ho in Boys Before Flowers)
2009 KBS Drama Awards: Netizen Popularity Award - Actress (Boys Before Flowers)
2009 6th Yahoo! Asia Buzz Awards (Taiwan): Best Asian Female Star
2009 Andre Kim Best Star Awards: Best Female Star
2009 14th Asian Television Awards: Nominated for Best Drama Performance by an Actress (Boys Before Flowers)
2009 Pusan Asian Short Film Festival: Audience Award for Cheerful Caretaker
2007 SBS Drama Awards: New Star Award (The King and I)
2006 KBS Drama Awards: New Actress Award (Pure 19)
Music Videos

click the gif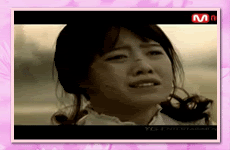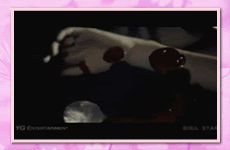 Singing Collection
(solo)
I Know Nothing Else But love - Jan Di's Song




GHS - Lee Hana's Peppermint




GHS - love will show you everything




GHS - 난 넡 사랑해 to se7en

/

GHS - 사랑이올까요




GHS - a whole new world

/

GHS- 고해




GHS - 사랑가

/

GHS - 사랑이라는 이유로

/

GHS - 나 는




GHS - 오직 너뿐인 나를

/

GHS - 사랑은..




GHS singing and playing the piano at home
Singing Collection
(duets)
GHS & SeungRi - Raining on a sleepless night
GHS and lee jung - dont make me cry
GHS and lee jung singing in a nrb episode from nn5
GHS and mc mong - love letter
GHS and lee seung gi - summer nights
GHS and lee seung gi - 안부
BTS GUESTING:
BOF_ep24

/

Mnet Japan part 1/2

/

Mnet Japan part 2/2




BOF ep21

/

KBS Entertainment relay

/

BOF ep11




NG pure 19 p.1

/

NG pure 19 p.2

/

NG pure 19 p.3




GHS and KHJ in XMAN 2005

[ /

Sang Sang Plus 090113 Cut




Happy Together BOF
Official Website:
CYworld Personal Page
Profile (nate)
WIKIPEDIA
DramaWiki
Goo Hye Sun Fan Club